In addition to our manufacturing capability, we also offer the following services: -
COMPLETE DUCTWORK SYSTEM DESIGN
AutoCAD COMPONENT DESIGN & DRAWINGS
SYSTEM INSTALLATIONS
PROPRIETORY COMPONENT SUPPLIES
Mastervent's design expertise includes the specification of air movement systems for dust extraction, fume extraction, ventilation and heating & cooling systems.
Individual component supplies include fans, blowers, coolers, valves, extraction arms and Dek Tite roof seals.
Trained and qualified fitters are available for site installation work.
SYSTEM INSTALLATIONS:
---
Clipped Ductwork
Mastervent Ltd can supply clipped ductwork in Galvanised Steel, Mild steel and Stainless Steel in a range of material thicknesses from 0.8 mm to 3.0 mm. The Stainless steel range has a uniformed bead blast finish, the mild steel range having a standard powder coat finish. Mastervent Ltd can manufacture nonstandard proprietary items to suit clipped ductwork connection clamps.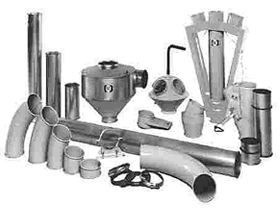 Filter Installations
Mastervent Ltd are able to supply and install Filters for various types of products and applications.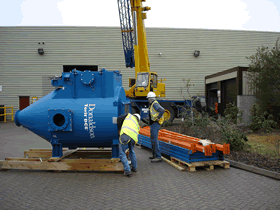 Machine Enclosure Installations
Bespoke machine enclosures of all sizes designed and installed to suit your requirements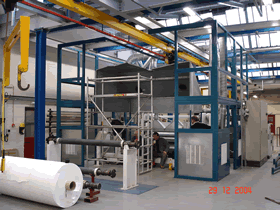 ---
PROPRIETORY COMPONENTS:
---
Ductwork Installations
From 100 mm diameter spiral ductwork to 1500 mm dia 3mm thick flanged ductwork. Mastervent ltd has an installation team to meet all your requirement.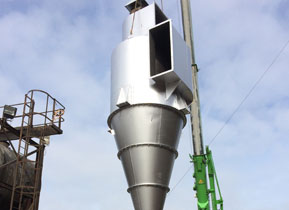 Flexible Extaction Arms
Available in 100 mm, 160 mm & 200 mm diameters and lengths of 1.5 m to 4 m. Extraction fans also available.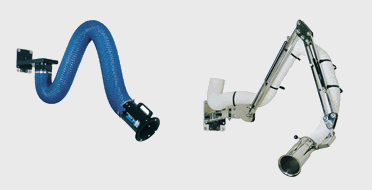 Dektite Roof Seals etc
Seals available up to 630 mm dia. Soaker sheets in GRP or galvanised steel supplied to suit particular roof profiles and specific overall sizes.